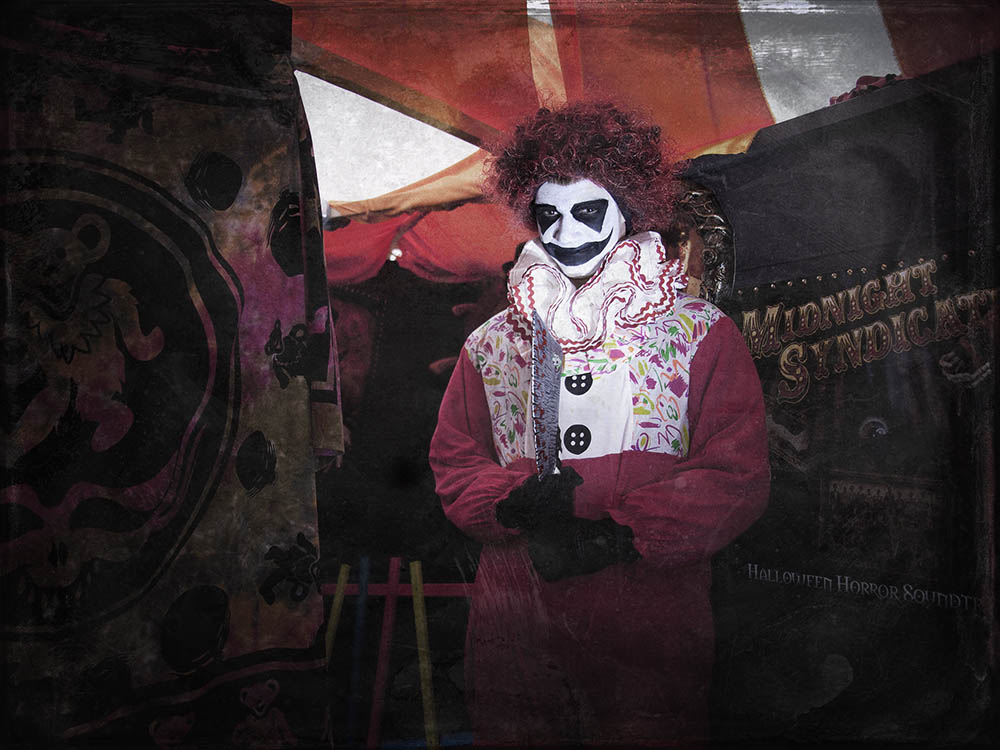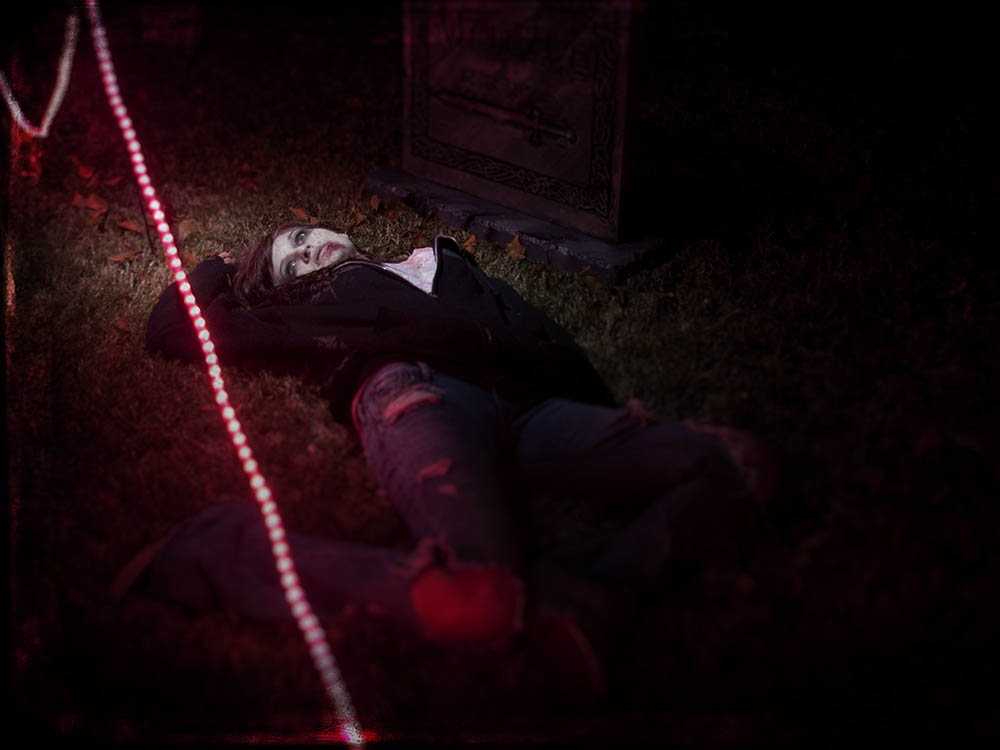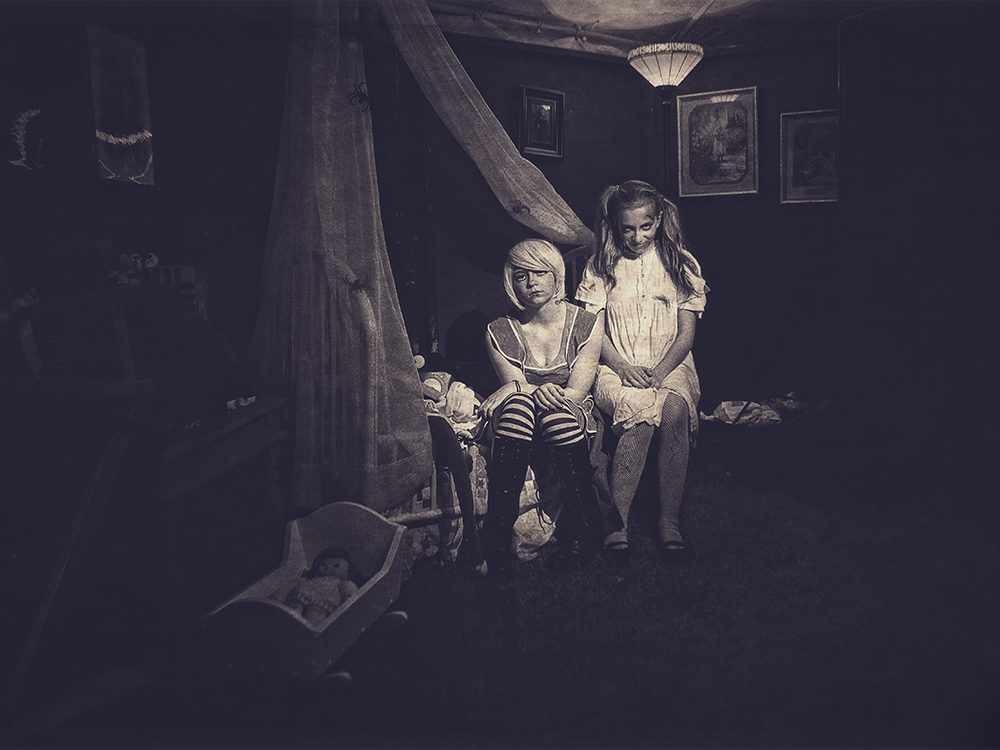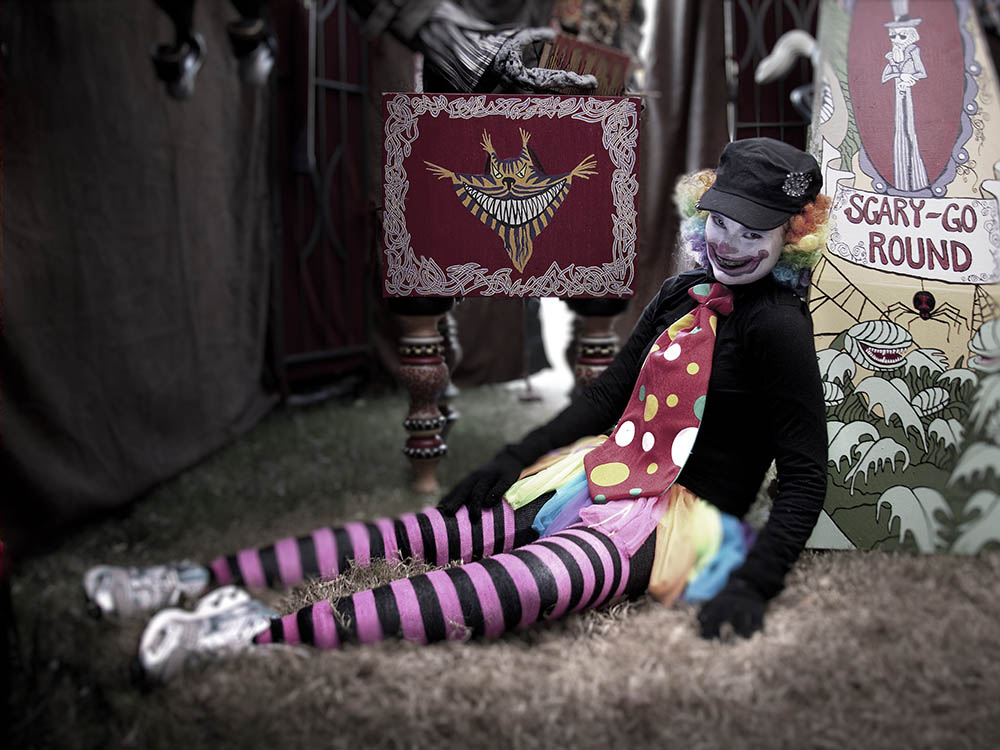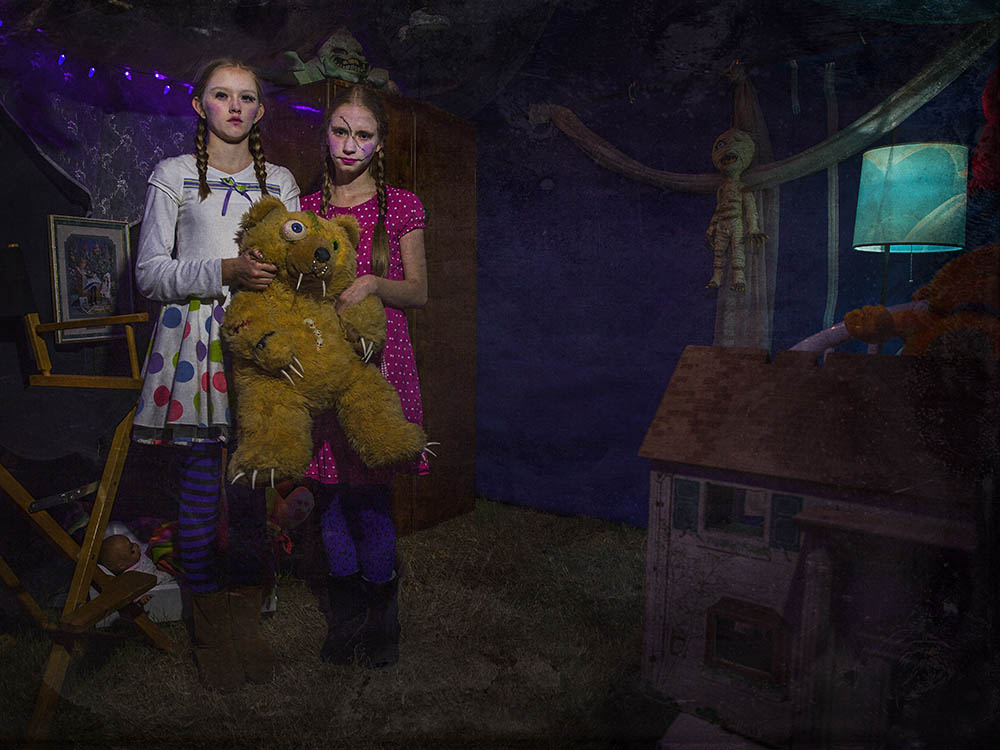 Creepy People
"The Creepers" are what make the experience so horrible, but you will still want to come back again and again!
They may talk to you, they may even follow you, but remember: Touch no one and no one will touch you.
(Pictured: a sampling of some of our actors from past haunts.)
@ 2010-2013 Palm Leaf Photography
Rooms without a View, but Plenty to See
Unfortunately, people are so terrified as they run through a room that they miss all the detail Roger and Lyn have put into it. If you dare - if you can - look around briefly before you run for your life.
(Pictured: a sampling of some of our rooms from past haunts.)
@ 2010-2013 Palm Leaf Photography