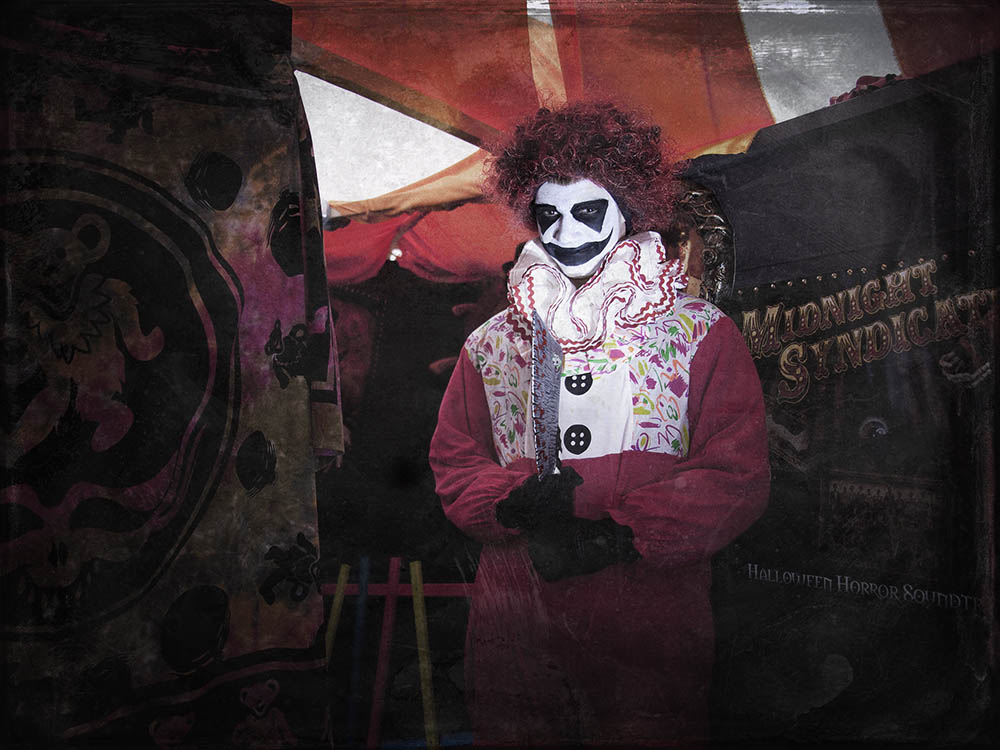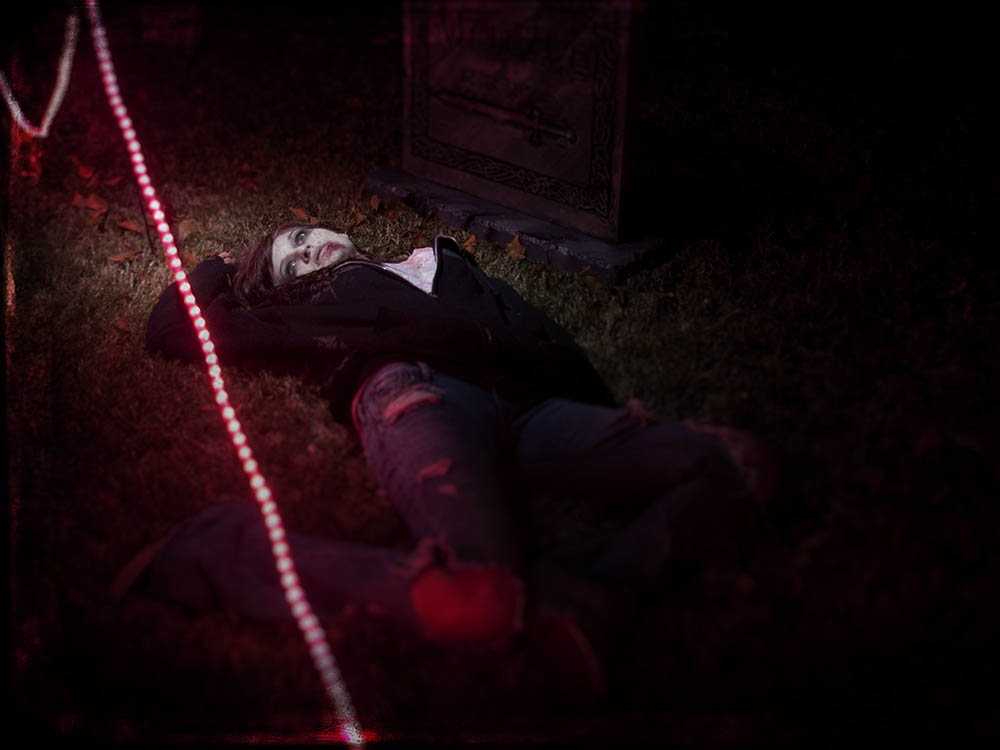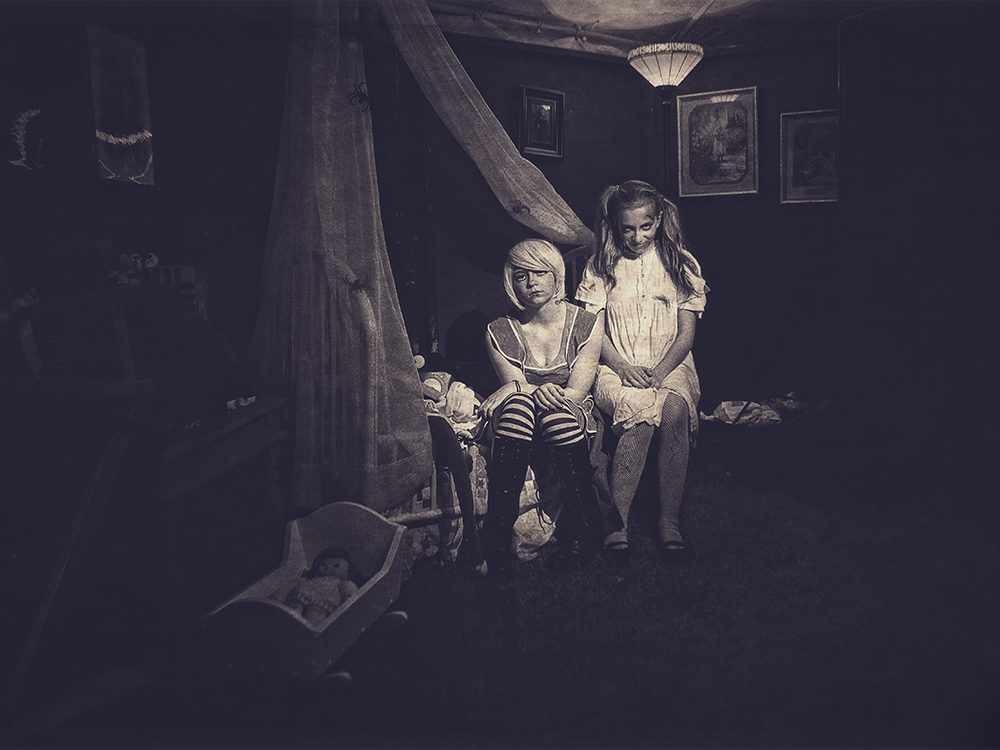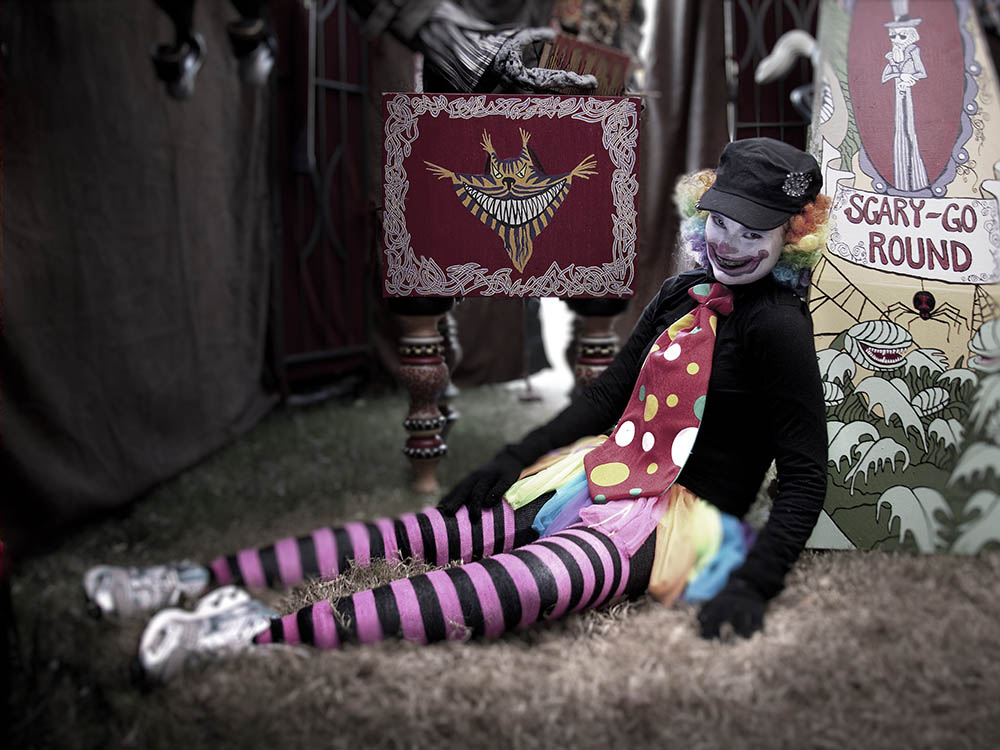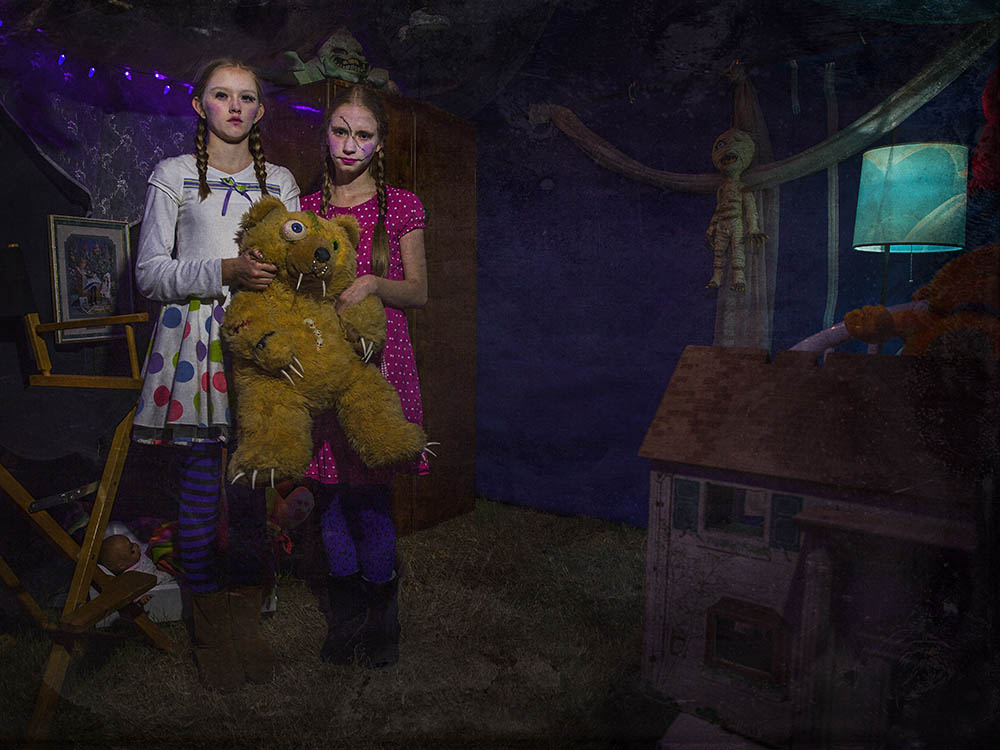 Remember the Actors
Remember when Hayes Haunt was the thing you looked forward to every Halloween? Yeah... good times.
It was so great because the Actors made it come alive. Here's a sampling of some of the great Actors during the Hayes Haunt reign of terror.
© 2010-2019 Palm Leaf Photography
Rooms without a View, but Plenty to See
Hayes Haunt was known for scaring the Bejeesus out of its visitors. But the way Roger and Lyn would put each room areas together, the way every detail would bring you into the setting... It was truly a labor of love, and it completely immersed visitors in the terror! It was a sight to behold.
(Pictured: a sampling of some of our rooms from past haunts.)
© 2010-2015 Palm Leaf Photography